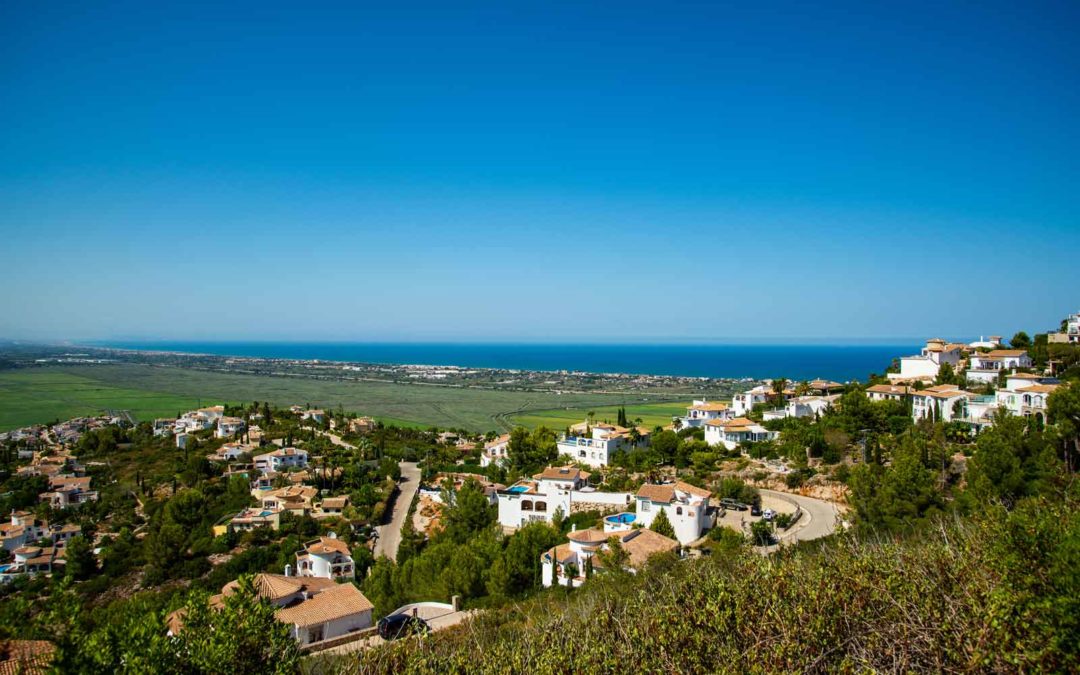 We have a selection of plots for sale in Monte Pego. These are set high and free, with a fanatical panoramic view and sun all day.
There are still many plots available in Monte Pego. Most are located high up and may at first glance seem steep and inaccessible, but there are many examples of good work up these plots. The advantage of being so high up is that you get a unique view and sun from morning to evening.
Monte Pego has good infrastructure, including its own waterworks. The area is very safe with only one access road and 24 hour monitoring. You can read more about Monte Pego on our information page.
We are happy to assist you in the construction process, and have both architects and contractors with good knowledge of the area.